List Your Property Now
Save On Commission
AUSTRALIA WIDE
0438 264 011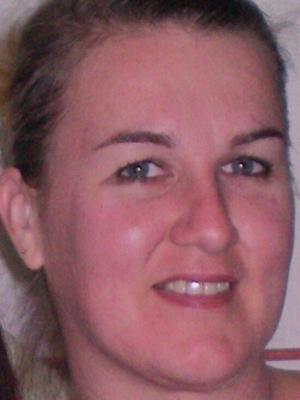 Christine Short
0438 264 011
List Your Property Now
We
make it easy for you!
We
upload your property to the websites.
You just send us your photos and ad and we do the rest

Please fill out the form below and we will email you a marketing authority shortly.
Please sign and email back along with your photos advertisement and payment.
Your property will be uploaded within a short time of receiving all the information.