Contact Us
Save On Commission
AUSTRALIA WIDE
0438 264 011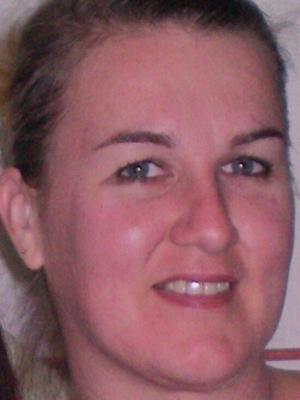 Christine Short
0438 264 011
Jan has been involved in real estate now for approximately 15 years having worked in almost every area of real estate including sales, residential property management, commercial property management, auctions, reception and on-site residential management.
Prior to working in real estate Jan has operated her own small business as well as having been a teacher for many years. Having therefore dealt with people from all walks of life and situations Jan has the knowledge, skills and expertise to assist you in selling or buying your home. Her bubbly and friendly out-going personality appeals to vendors and buyers alike and ensures the process of buying and selling your home is simple and stress free as can be.
"I look forward to hearing from you soon about how we can work together and achieve a great result whether you are buying or selling."