Offering Personal Service since 2008

Over $250,000,000 in Property Sales.
Saving our Clients over $7,250,000 in Commission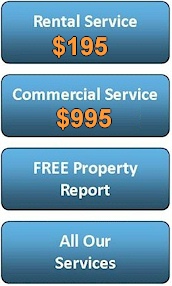 Your Property is listed on the following sites
www.realestate.com.au
www.homehound.com.au www.homesales.com.au www.premises.com.au www.realestatenow.com.au www.therealtor.com.au www.ozeproperty.com.au www.yourlocalrealestate.com.au www.saveoncommission.com.au


Call Now :

JAN GILLMARTIN

0417 429 441

We are available 7 days
a week to discuss all
your real estate needs

SELL YOUR HOME WITH AUSTRALIAS ORIGINAL AND BEST, NO COMMISSION REAL ESTATE AGENCY
We includes a FREE FEATURE LISTING on realestate.com.au, puts your property on Page 1 in your selling area


With our range of no commission and low commission
real estate packages, we have one to suit your needs.

We are a No Commission Real Estate Agency selling properties in Victoria, New South Wales and Queensland
We list your property on realestate.com.au and many other major websites.
We include a free feature listing on realestate.com.au for 30 days which puts your
property on Page 1 in your selling area

We offer a range of no commission and low commission real estate services including no commission residential, & no commission commercial and rental. Receive professional and personal assistance and advice from a licenced real estate agent 7 Days a Week. Choose the service that suits you and sell your property for the highest price and the lowest cost! With no commission payable!!.

4 EASY STEPS TO SELLING

We email you a marketing agreement
return with your
photos ad & payment
we upload your
property
PROPERTY SOLD

Contact us now if you are wanting to pay No Commission or a Low Commission when selling your home. So if you have been considering selling your own home, call us now you will be glad you did
There is no need for private sellers to sell privately any more, we offer a full professional real estate service for only a fraction of the cost charged by other real estate agents.
With the service that we provide there is now an alternative to the private sale, for sale by owner and diy sellers . Now there is a genuine low commission and no commission full real estate service available to market and sell your home.
Save On Commission began this service because in recent years we have been approached by many sellers telling us that real estate commissions are too high and they were saying, I want to sell my house privately, or we are selling privately.
Selling your own home or property can be fraught with danger unless sold by a professional real estate agency, who knows the market, can give people professional advice regarding pricing and marketing strategies and to negotiate the best possible price for your home.
Thanks to Save On Commission, a private real estate sale can now be a thing of the past. negotiate the best possible price for your home.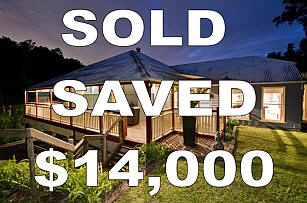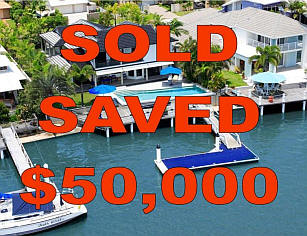 "My house just sold and you have saved me around $50,000 in Commission WOW. I am very grateful for your service."
Lynda - Sunshine Coast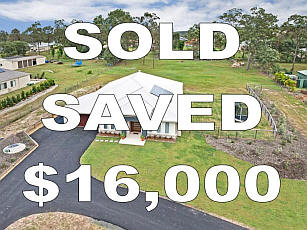 Once again I really appreciated your assistance in selling this property.
I will highly recommend you to other sellers as I believe its a great service."
Francois - Pyrmont